To know my work better I think you need to know ME better first.
So here it is: I love my job! But not only that. I love a lot of things in my life: I love my family and friends, I love to try delicious foods, listen to inspirational music, read exciting books, play funny board games or try out new sports! I am always open to new challenges and I believe that this is the point! To being open to new challenges and being ready to learn from them. Because this means that I am always learning something new. And guess what – I love to learn new things too!
Do you think we have something in common?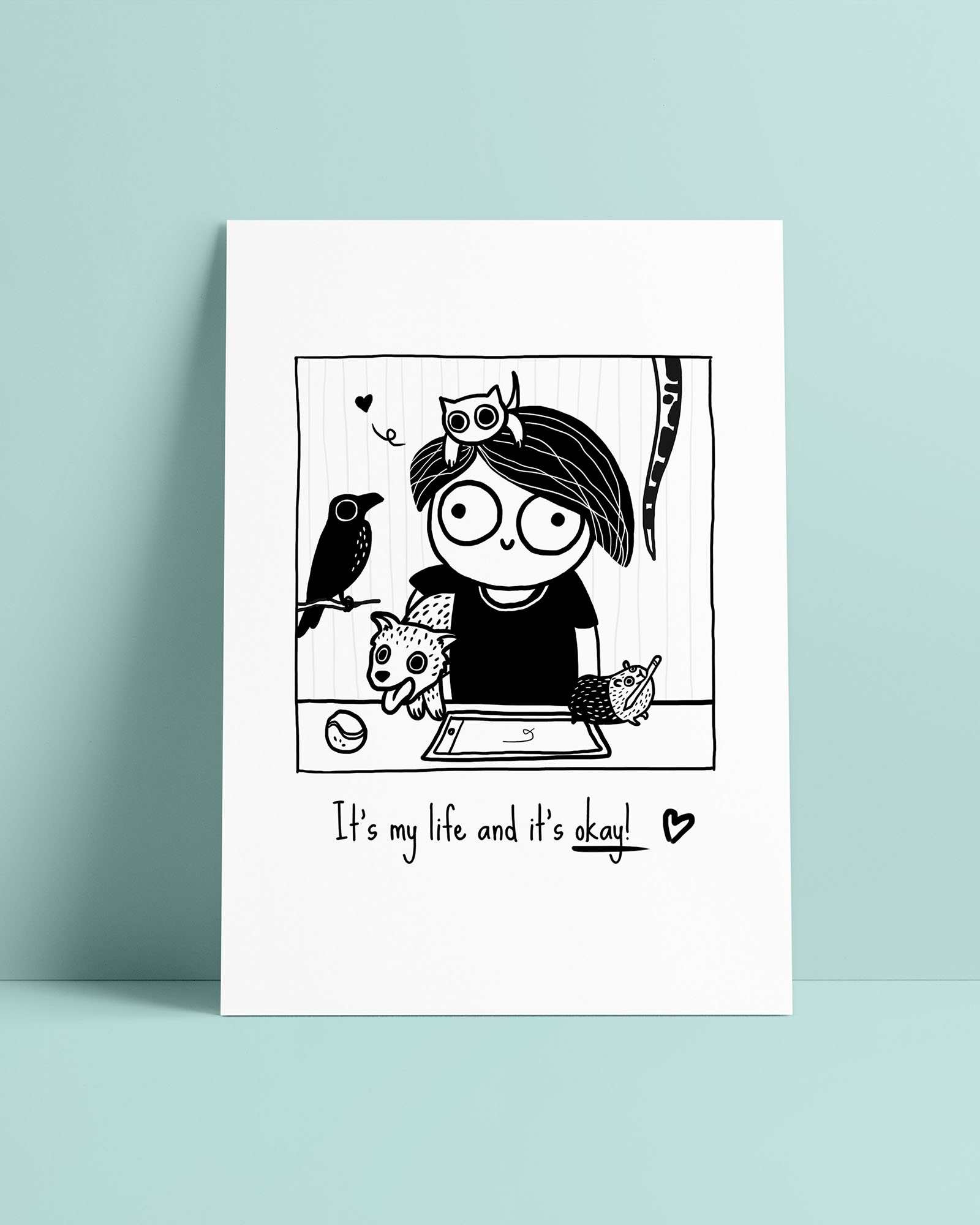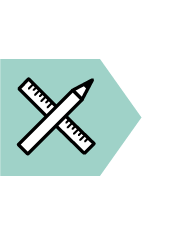 EDUCATION
Hungarian University of Fine Arts I SET AND COSTUME DESIGNER
Master's degree in production design
West Hungarian University I ARCHITECTURAL ARTIST
Bachelor's in interior design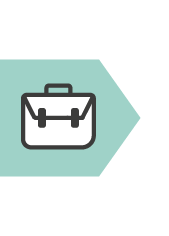 WORK EXPERIENCE
Studio Safranek I FREELANCE GRAPHIC DESIGNER
I started to work as a freelance graphic designer as soon as we moved to Oslo. Although I really love working on my own, I also enjoy to being part of a team.
Cymetriq Studio I GRAPHIC DESIGNER
It is a creative design studio that offers complex visual solutions specializing in branding, packaging and web design. My work primarily was to handle our customers' social media appearances and also participated in various package and branding designs. In 2017 we won The Best Graphic Studio Of The Year Award.
Various Theaters I PRODUCTION DESIGNER
Since my graduation I have worked as a set and costume designer several times in Hungary and in Romania. I love to work together with other artists and see how our vision comes to life on the stage.
Újirány Group & other clients I VISUAL DESIGNER
As an architectural artist I love creating visual designs in both lifelike and artistic ways. I was fortunate to work with talented landscape designers and interior designers too. I like to use ArchiCAD and the Adobe family but I also like to draw manually.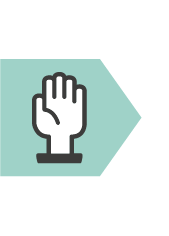 OTHER EXPERIENCE
Az Új Kutyád group I VOLUNTEER GRAPHIC DESIGNER
I have been working with Az új kutyád organization since 2020 as a volunteer graphic designer. I created a new website and also making new illustrations for them to help find forever homes for their pups.
Inkredible Letterpress I GRAPHIC DESIGNER
To satisfy my curiosity and expand my knowledge I worked at the workshop at Inkredible Letterpress printing company (and help from time to time when we travel home to Hungary) to gain more practical knowledge about different printing technologies.
I believe in continuous development and that is also what my profession requires. And to be totally honest, I am really enjoying to learn new things, so it is a kind of hobby too.
precision / team player / reliability / motivated / creative / ready to learn / positive thinker / have an eye for details /